Have AI make sales calls for you!
Reduce costs and increase productivity with our AI-powered sales solution!
Experience the power of AI in sales. Get qualified leads in less than 30 minutes with Namely AI!
Step into the future of sales with Namely AI, your personal AI sales assistant!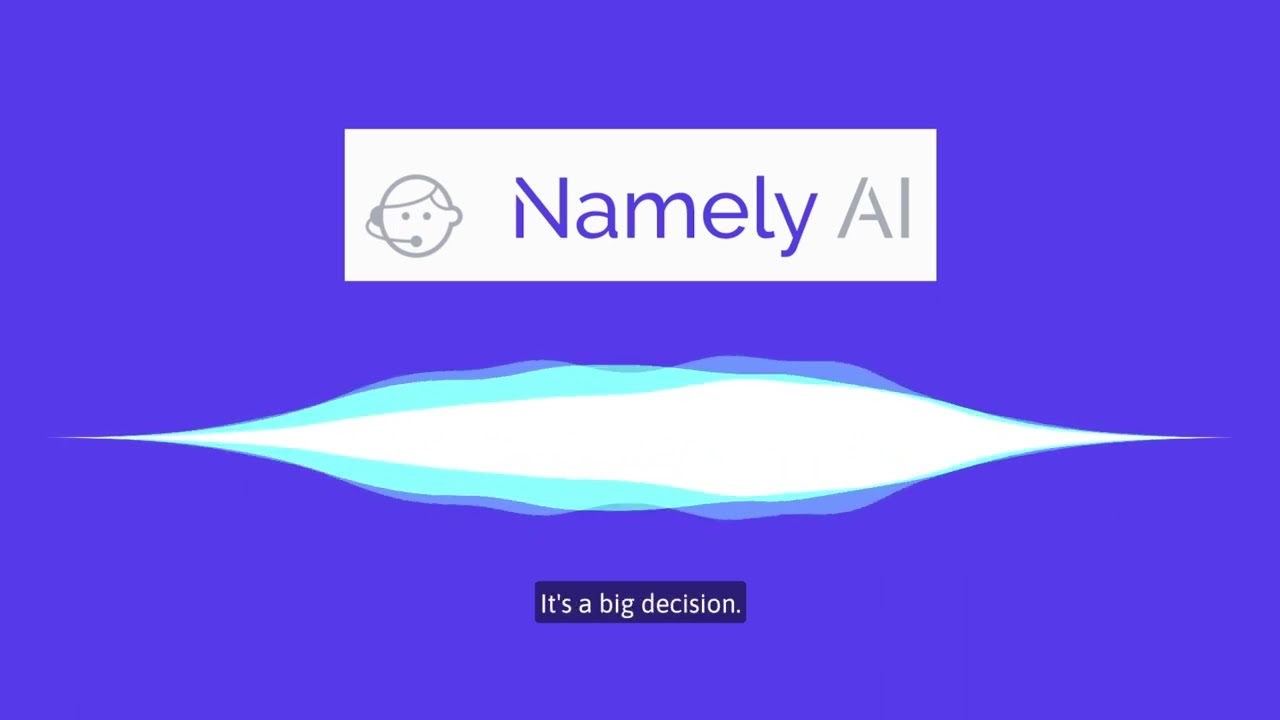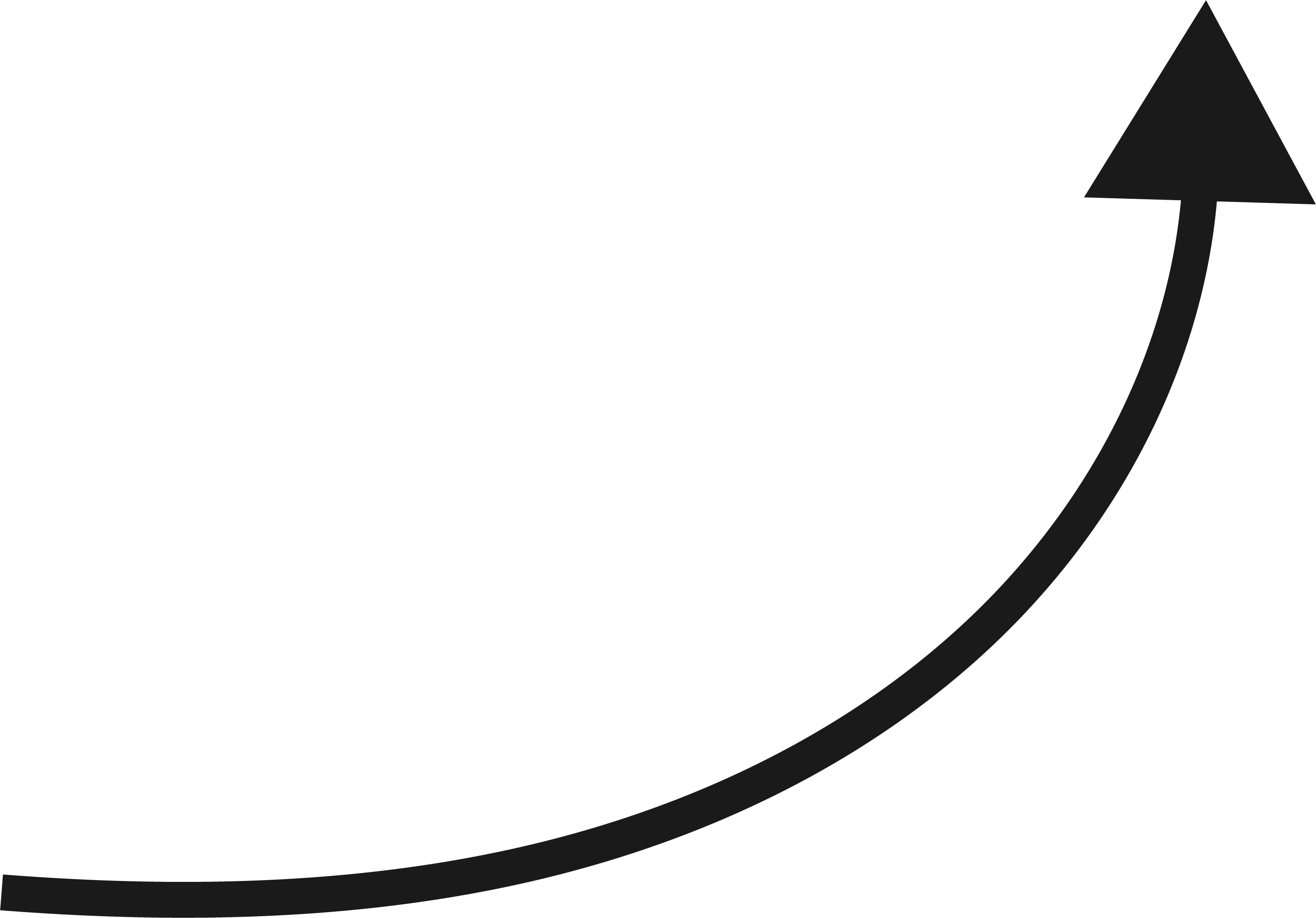 Click to Play!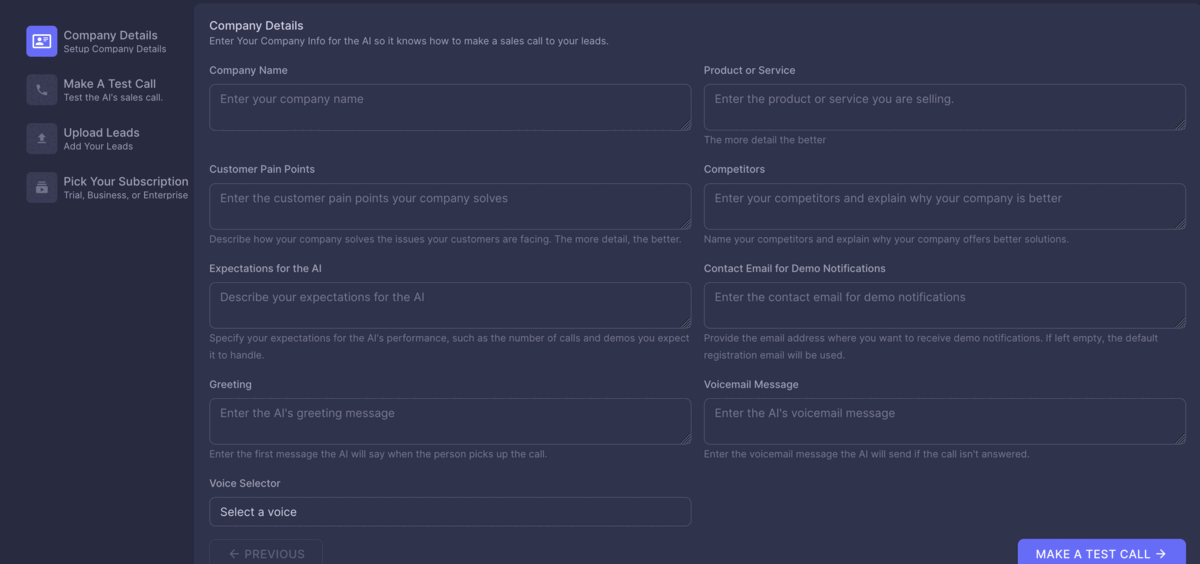 Experience Rapid Onboarding with Namely AI, Your New AI-Powered Sales Partner
Provide Your Business Details with Ease
Witness the Efficiency of AI in Sales with a Live Demo Call
Enjoy AI-Generated Sales Calls and Watch Your Calendar Fill with Scheduled Demos
Maximize Your Demo Bookings with Namely AI, the Premier AI-Powered Sales Solution
Discover the ease of lead generation with Namely AI. Outpace traditional sales reps with our AI-powered technology.
Say goodbye to the hassle of hiring and training. With Namely AI, launch your AI sales representative in under 30 minutes.
Unlock your sales potential with Namely AI's intelligent technology. See immediate results and accelerate your business growth!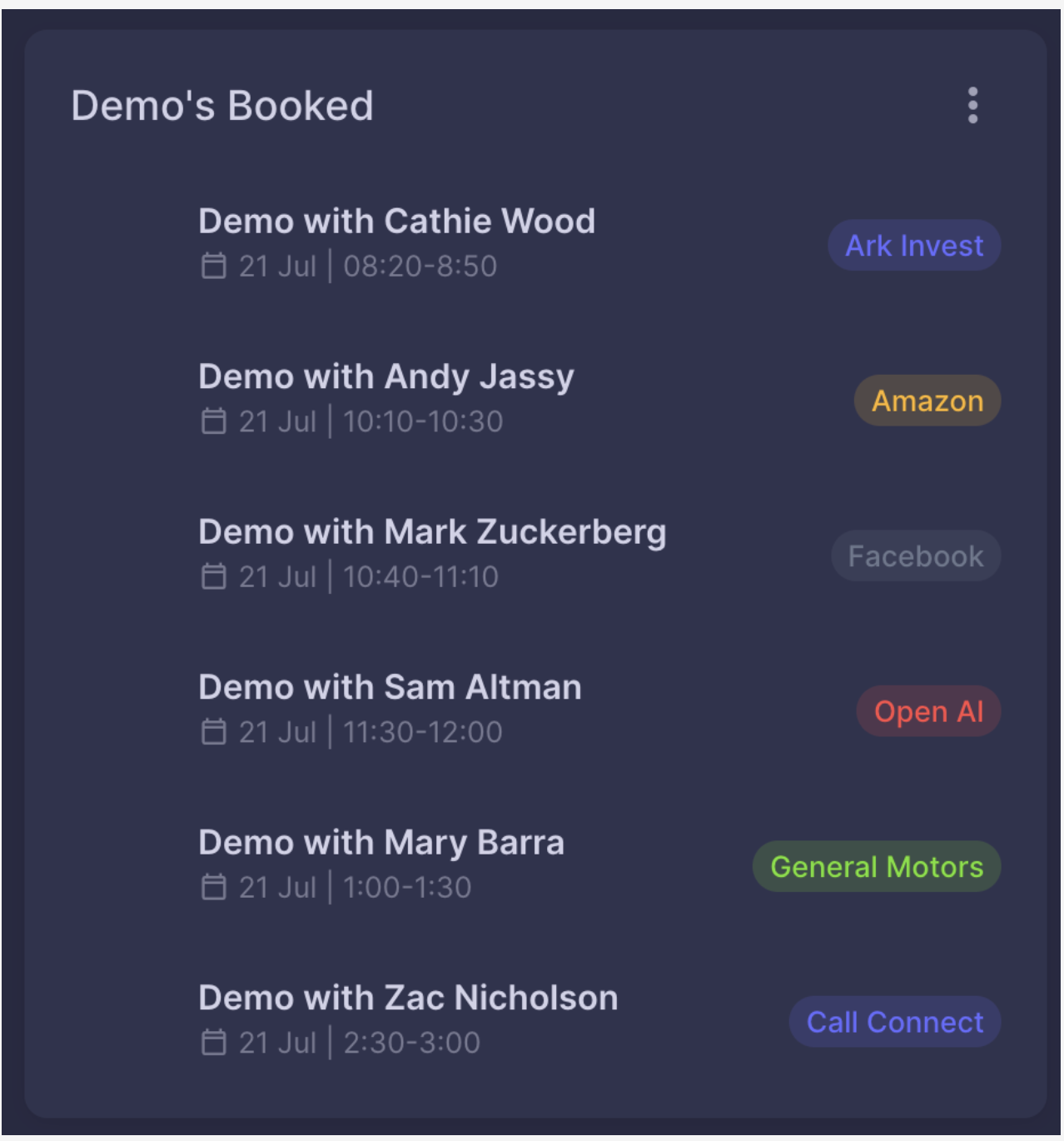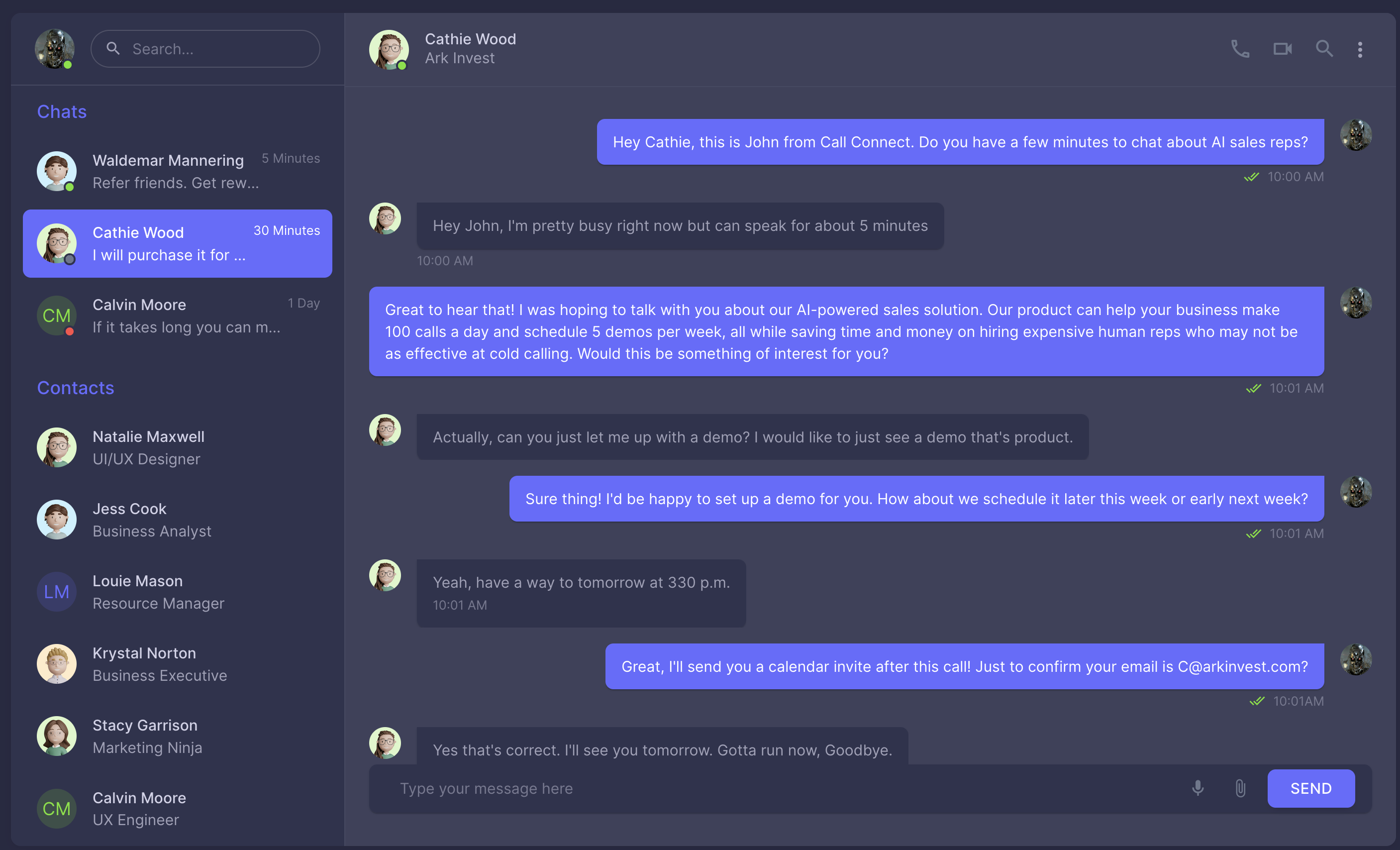 Harness the Power of AI in Sales with Namely AI!
Namely AI offers a suite of powerful features to streamline your sales process:
Automating sales calls and responses
Designing compelling product or service pitches
Addressing objections and overcoming sales challenges
Gathering insights into your customers' needs
Identifying the best times for scheduling demos
Sending detailed email summaries with call highlights and demo schedules
Conducting automatic A/B tests on sales calls for improved results
Generating comprehensive call logs for review before customer demos
Engaging in natural, conversational dialogues beyond sales topics
Explore the limitless potential of Namely AI and transform your sales approach today!
Namely AI: The AI-Powered Sales Assistant vs. Human Sales Rep
Discover the untapped potential of AI-driven sales development reps with Namely AI. Harness the power of cutting-edge technology that supercharges your sales efforts and delivers exceptional results. Reduce costs, increase efficiency, and scale your business effortlessly.
Namely AI: AI Sales Assistant
Operates 24/7, making and receiving sales calls consistently.
No commission or healthcare benefits required.
Works without breaks or downtime.

Instantly scalable to handle high call volumes.

Utilizes advanced AI to expertly navigate objections and secure valuable demos.
Traditional Human Sales Rep
Limited availability due to working hours.
Average $50,000 a year + commission-based compensation and healthcare expenses.
Requires breaks, sick leaves, and vacations.

Scaling up or handling high call volumes can be challenging.

Subject to human limitations and emotions in handling objections.
Get in Touch with Us
Have questions or feedback? Fill out the form below and we'll get back to you as soon as possible.